Well chick-a-dees it's time for another foray into WTH Wednesday. WTH Wednesday is a public service from me to you. Remember...friends don't let friends do stupid.
CRIME #FAIL
Note to self: Do not wear your high school varsity jacket when shooting someone. I'm just saying.
WTH is on his chin?
It keeps staring at me. MAKE IT STOP!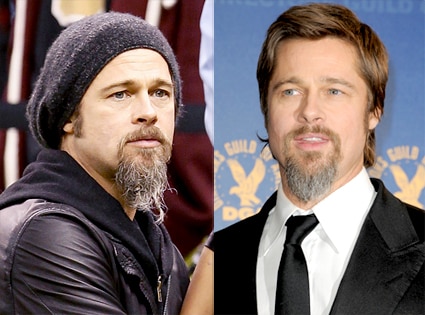 The Bachelor.... AKA.... ABC Is My Pimp
WTH would want to marry a man you watched shag 25 other women?
Introducing the next President of the United States
!!!!
And his baby mama.
Poor Brit
She's got all kinds of crazy going on in there.
Aliens 6
Will Ripley get to the Situation in time?