Yup, today is my birthday. I hit the big 40.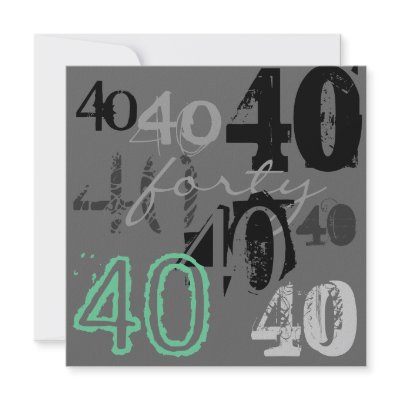 As much as I'd love to write an endearing thought provoking post of my life and what I think of being 40....it's not going to happen.
LOL
Age is relative to me. As a deal fiend of mine told me recently, "You sure don't act your age."
So I leave you to enjoy the 80's while I enjoy the day with my family.
See you all tomorrow.