Even though the retail world showers us with catalogs, commercials, inserts, flyers, songs, ect…all proclaiming to have the PERFECT gift anyone would love; some common sense is required on your part.
I have decided to help you out this year. Below you will find a list of the WORST Christmas presents you can ever give that might get you smacked or worse in return.
1. Coupons
2. Anything painted on black velvet.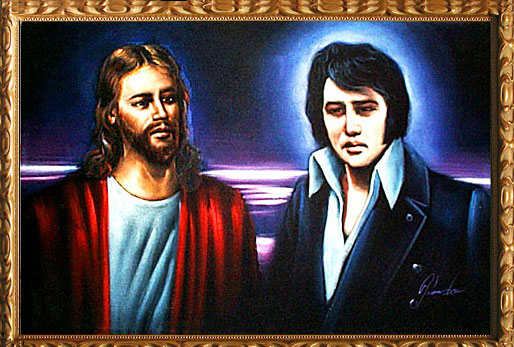 3. Anything used to clean a house.
4.Fruitcake. Nobody likes fruitcake. It is the butt of every Christmas.
5. Sock or underwear. Need I say more?
6. Hygiene Products
7. Meat
8. The samples you have stolen from hotels, airplanes, ect…
9. Lottery tickets. I don't care what the commercials say-it sucks.
10. Exercise videos or equipment