The troubled singer Amy Winehouse joined the 27 club when she passed away in her London home July 23. An English singer-songwriter known for her powerful contralto vocals and her eclectic mix of musical genres including R&B,soul and jazz, she is credited for influencing the recent rise of popularity of female musicians and soul music. With 5 grammys under her belt, Amy Winehouse was just starting to show the world her infinite talent, but a life time use of drug and alcohol finally took it's toll and the world has lost another gifted soul.
We can only hope she is finally at peace.
Are these not adorable? The Ugly Dolls® are the lastest fad in 'must have' toys. Parentables has the super duper easy instructions on how you can make these adorable monster dolls yourself. A great rainy day craft idea for you and your kids to do together.

Because bluntcard says it so much better.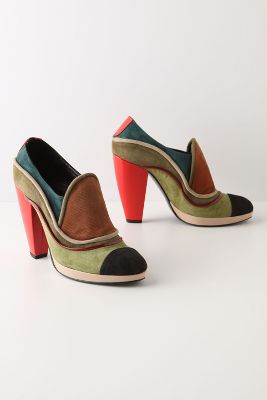 Colorblocking is a hot trend for Fall 2011 and these shoes are screaming for me to buy them. Portable Art Platforms-$488 from Anthropologie
Ghost Story (Dresden Files, No. 13) by Jim Butcher releases tomorrow. SQUEEE!!!