Ever wanted to see cats who look like pin up girls? Yea, I didn't either until I found this meme.

http://catsthatlooklikepinupgirls.tumblr.com/
Go.
Look.
Be amazed.
*****
What Should We Call Me is pictorial sarcasm at it's finest. I'd adopt this kid if I liked other people's kids…which I don't.
HOW I FEEL WHEN IT'S ONLY TUESDAY

http://whatshouldwecallme.tumblr.com

*****
I admit, drunk animals or animals acting like they are drunk amuse me. DON'T YOU JUDGE!! Hangover Owl is devoted entirely to drunk and disorderly owls. Yes, I laugh, point, and snicker frequently.

http://hungoverowls.tumblr.com/

*****
Animals Being Dicks. This meme makes me cry. If you have to ask why…you just need to leave right now.
*****
My Drunk Kitchen is where people drink large qualities of alcohol and attempt to cook. Really, what's NOT to like about??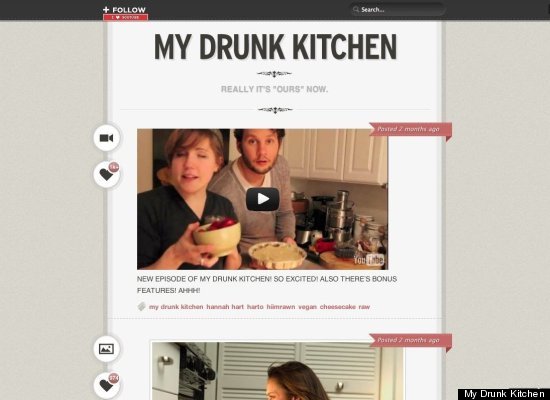 http://hartoandco.com/my-drunk-kitchen/