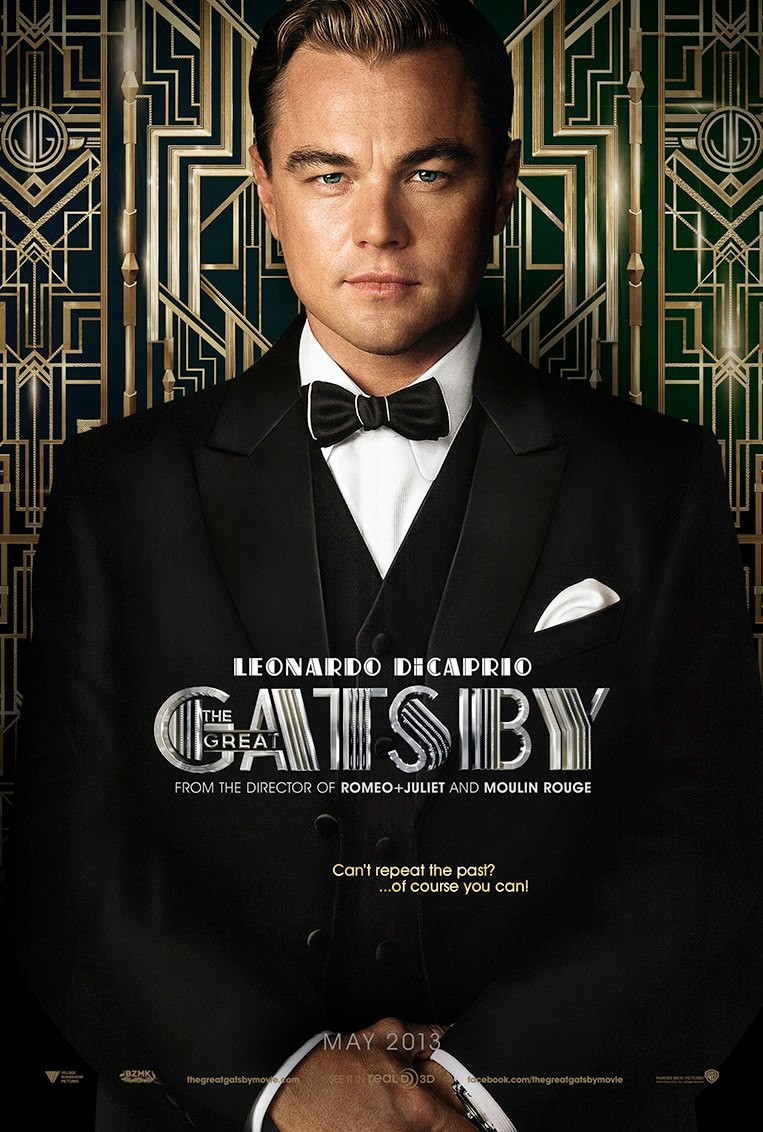 1. Looking forward to the release of The Great Gatsby? Slated to release May 10, here is a list of the music track, featuring Jay Z. HERE
2. Megan Frampton, a friend of mine and a truly wonderful person & writer,is celebrating the release of her new historical romance today-Hero Of My Heart. Only $2.99. CONGRATS MEGAN!!
3. It's my friend's bloggy anniversary this week. Wicked Lil Pixie is celebrating five years of blogging, bitching, whining, and snarking with some fab prizes. Go, read, laugh, and comment to win.
4. I LOVE Julie Kagawa's Iron Fey series. If you did to, you can help to bring THE IRON KING 4-issue manga comic series to life at Bluewater Productions. Go here to learn more.
Always on the look out for beauty tricks and tips, She Finds gives you 15 that will blow your mind but save your wallet.